At Promotool, you can develop your career, grow with us, and help to make the best tools in the world.
Ever since our company was founded, we have consistently focused on hiring new recruits from our local region of Styria as well as a sustainably-oriented personnel policy. This includes consistently training and supporting our employees, rewarding top performers, working in small project teams, ensuring lean structures and ensuring that staff enjoy sufficient time with their family as well as vacation and leisure time.
Discover an interesting and promising training occupation.
Are you are a technician who would like to make a difference and leave nothing to chance? Then we should get to know each other. Start your apprenticeship at Promotool in Knittelfeld.
Good reasons to start your career with us.
Quality in the component always starts with the know-how and the commitment of each individual employee to work hard. We therefore create the perfect framework conditions and incentives for your continuous development, and to make you feel part of our company.
From Toolmaking Technicians to Metal Technology Designers – interesting career and training prospects at Promotool.
Good reasons to join Promotool
Good reasons that speak in favor of us.
We offer modern and flexible working time models with individual options.
We encourage and support people who are starting their career, show initiative in the team, and get stuck into our customer projects.
We accompany you with your personal development and offer those who show commitment great opportunities for advancement.
We encourage an active culture of ideas and allow our employees to participate in important topics.
Modern working conditions
We accompany you with your personal development and offer those who show commitment great opportunities for advancement.
Join our team and see for yourself!
Discover the prospects offered by an interesting, technical and promising training occupation.
We have been accompanying young high achievers on their journey for more than 40 years. Many of them have remained loyal to our location and our company throughout that time, and have made their career at Promotool. And that is exactly our goal – to offer local young people genuine career prospects, in their home region, in a high-performing company and an in-demand profession. We draw on the hard work of the young people of Styria, and as a member of a strong corporate group, we give you every opportunity to develop your career on an international basis. Become an indispensable member of our team and shape your future in the world of high-precision tools and components.
High likelihood of being offered a job after the successful completion of the apprenticeship
Great prospects in a strong group
Modern workplaces and production technology
Recruitment rate among trainees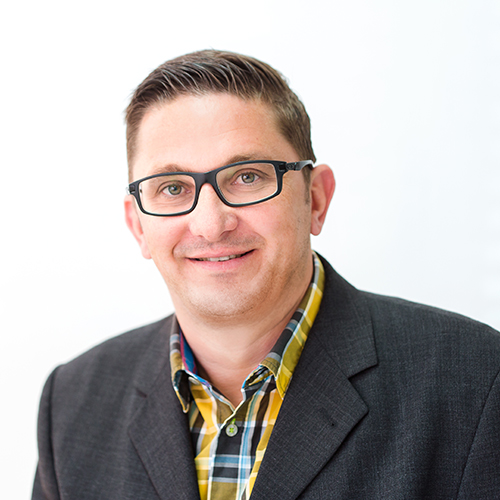 Gerhard Reisner
Thank you for your interest in our current vacancies. Do you have any questions about your application? Or would you like to send us an unsolicited application? Then feel free to write to me or give me a call
Send an email
+43 (0) 3512 - 83221 - 0