System supplier, specialist, traditional company. We are Promotool.
As a system supplier, we specialize in the holistic manufacturing of tools and plastic-based assemblies. We have come this far not least due to our enthusiasm for technology, which we constantly apply in the form of new technologies and automation concepts. We aspire to reproduce complexity right down to the last micrometer, and to develop processes and products together with our customers. We are a healthy family business and part of a strong corporate group, and we are both rooted in and loyal to our home region of Styria and its people.
Our strengths are to be found in the overall package of the highest component precision, technical feasibility and industry-specific experience.
Stable, cost-effective processes
Reproducibility, safety and a uniform level of quality are at the focus of our approach to quality – naturally on the basis of our certified quality management according to ISO 9001.
Material competence in every developmental step
Thanks to our many years of expertise with the use of composites, metals, silicones as well as thermosetting- and thermoplastics, we can design components and tools to suit your materials and offer you process-accompanying advice.
Successful with our own new recruits
We don't just rely on external specialists, but on continuously supporting and training young, new recruits. In this way, we are able to retain young people in our company for the long term, and to maintain and pass on know-how from one generation to the next.
360 degree toolmaking
As a system supplier, we have exceptional specialist know-how in the field of technical tool and mold construction. We have made a name for ourselves in this area as pioneers over the course of several decades. We are therefore able to reproduce the highest degrees of complexity in our tools.
Consistently flexible and on schedule
We are pleased to meet your requirements: with a highly qualified team, modern technologies and flexible manufacturing capacities which can be expanded on a rapid and responsive basis through the disciplines in our group if necessary.
Ready for the future, new markets and new, innovative products – we never stop and are always open to the world.
Together, they have stood for the uniform quality orientation and continuous development of the family business towards being a sought-after and established specialist for several decades. They are the masterminds behind and representatives of Promotool and the Rudi Göbel Group.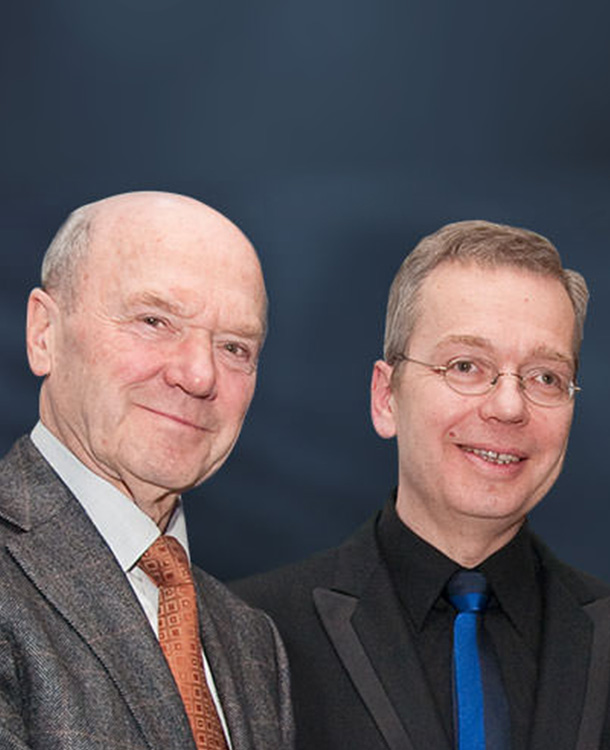 Achieving healthy growth, gaining new industries and joining our customers in launching new ideas.
We grow together with our customers, suppliers and employees. We make investment decisions with foresight, and take our current partners into consideration at all times. We are open to change and know who we are and where we come from.
Communicating as equals, trust, and valuing a good collaboration are the mainstays of our customer policy. Together in our the team, we try to surpass the requirements of the specification sheet, to make our processes even more efficient, and to integrate our customers in the development process.
Our employees are the real components for success behind the Promotool brand. They are the driving force behind every process to be automated and our positive corporate development. We are absolutely convinced that we are able to learn from our top performers of tomorrow in our own company.
Technologies and processes
We never stand still, and explore the opportunities and integration possibilities offered by new technologies and materials each day on the basis of our certified quality management. By consistently putting proven processes to the test, we are able to offer you the assurance of an efficient and safe process at all times.
Suppliers and raw materials
For us, quality always starts where it originates – in the raw material. We therefore rely exclusively on high-grade granules and high-performance steels with an optimum powder metallurgy behavior and the corresponding level of rust resistance. We regularly include our suppliers in our development and design processes as long-term partners. We rely on the continuous development of our suppliers into responsible quality partners.
The conservation and responsible use of resources is at the heart of our corporate philosophy. For us, that means making processes more efficient, using sustainable technologies and, where possible, recyclable materials. At the same time, we also take our responsibility to our employees, our partners and our local region seriously.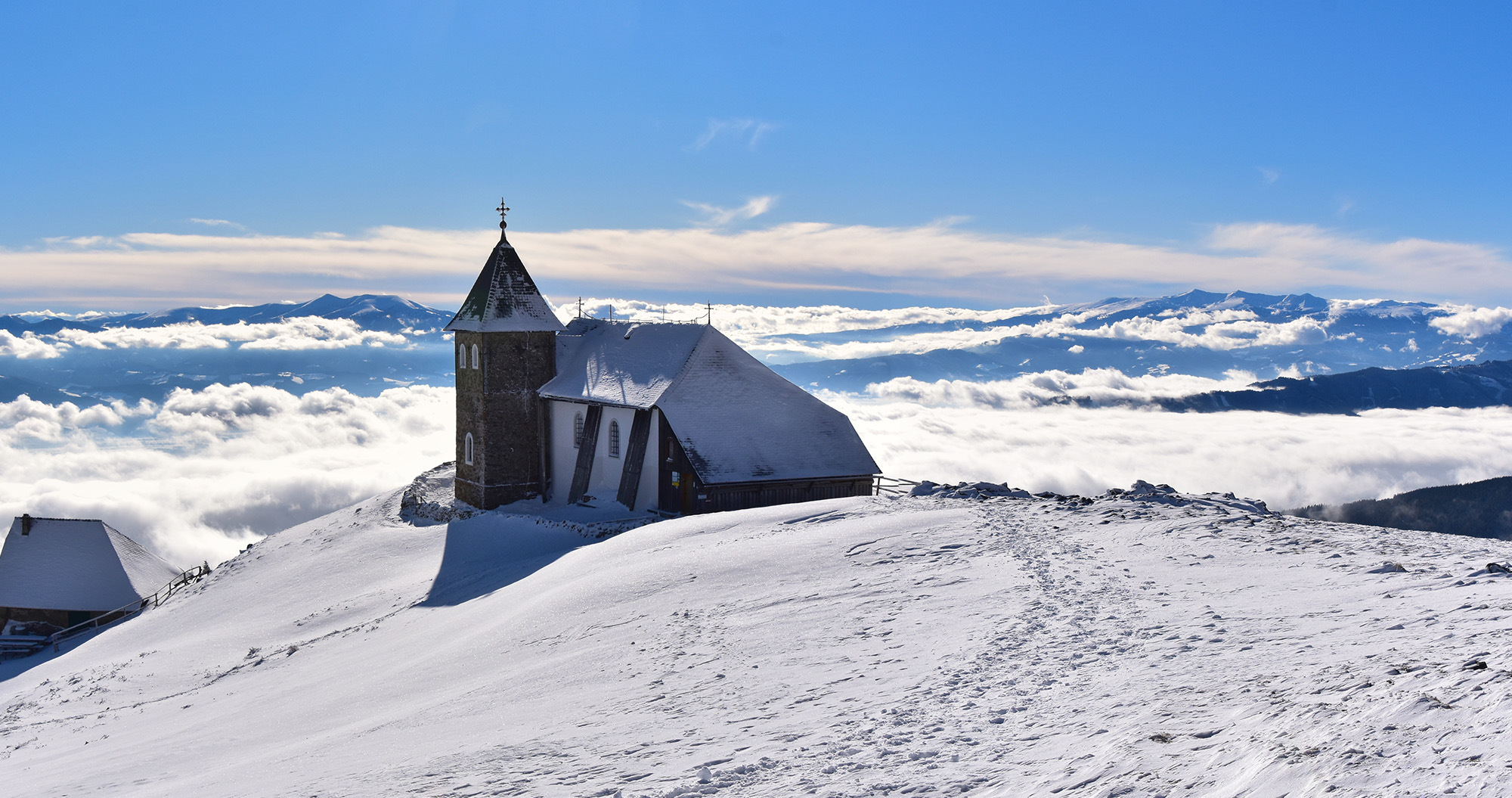 There are many places in which you can achieve success. But it's best in your home region.
From the heart of Styria, we serve our customers in Austria, Germany and throughout Europe. In contrast to many companies that decide to relocate their production abroad, we have decided to build our future at Knittelfeld, as here we are able to retain our know-how for the long term, inspire employees for Knittelfeld as a place in which to live and work, and benefit from strategically-favorable transport connections.
For us, identifying with our local region also means supporting social projects and helping to secure the future of the region. In this respect, we also live up to our responsibility by supporting a large number of regional sports clubs with their youth work and educational work.